Dutch Global Health Strategy
The DGHA has been actively following and contributing to the development of the Dutch Global Health Strategy.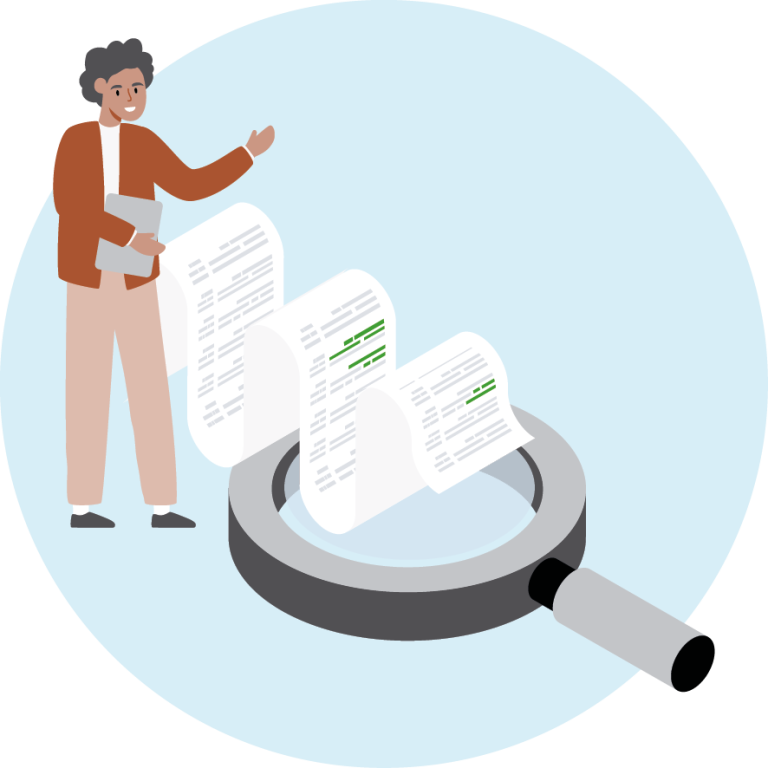 We are continuously monitoring the development around the Dutch Global Health Strategy. In 2020, we advocated for a strong Advisory Council on International Affairs (AIV) advice with an outline of what this strategy could look like, developing our key positions through an inclusive co-creation process. More than 40 representatives from civil society organizations, academic institutions, private sector, and governmental institutions participated in the conference sessions. The DGHA also submitted recommendations to the online consultation session by the Ministry of Health and participated in the in-person consultation sessions. We have also conducted a comparative analysis of existing European global health strategies to inform our positions, drawing on lessons learned and shared experiences. 
We have also been recognized as good examples of working platforms around global health by the Ministries of Development Cooperation and the Ministry of Health. 
The Dutch Global Health Strategy was published on October 21, 2022. We have supported the process leading to its publication and look forward to seeing its key principles and strategic directions translated into concrete actions for improving global health and the ideal of Universal Health Coverage worldwide. 
As global health advocates, we are urging for the strategy to have strong and clear implementation plans. A monitoring framework is a key step to ensure transparency and accountability in the implementation process. To that end, the DGHA is developing a tool to guide advocates worldwide in advocating for a monitoring framework that holds policy makers accountable for the implementation of global health strategies.